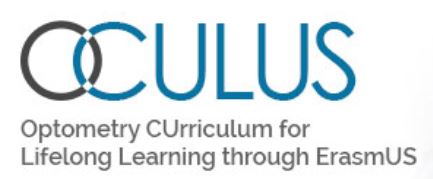 an Erasmus+ project to improve
Optometry Education
Timeframe: 15.10.2016-14.04.2020 (finished)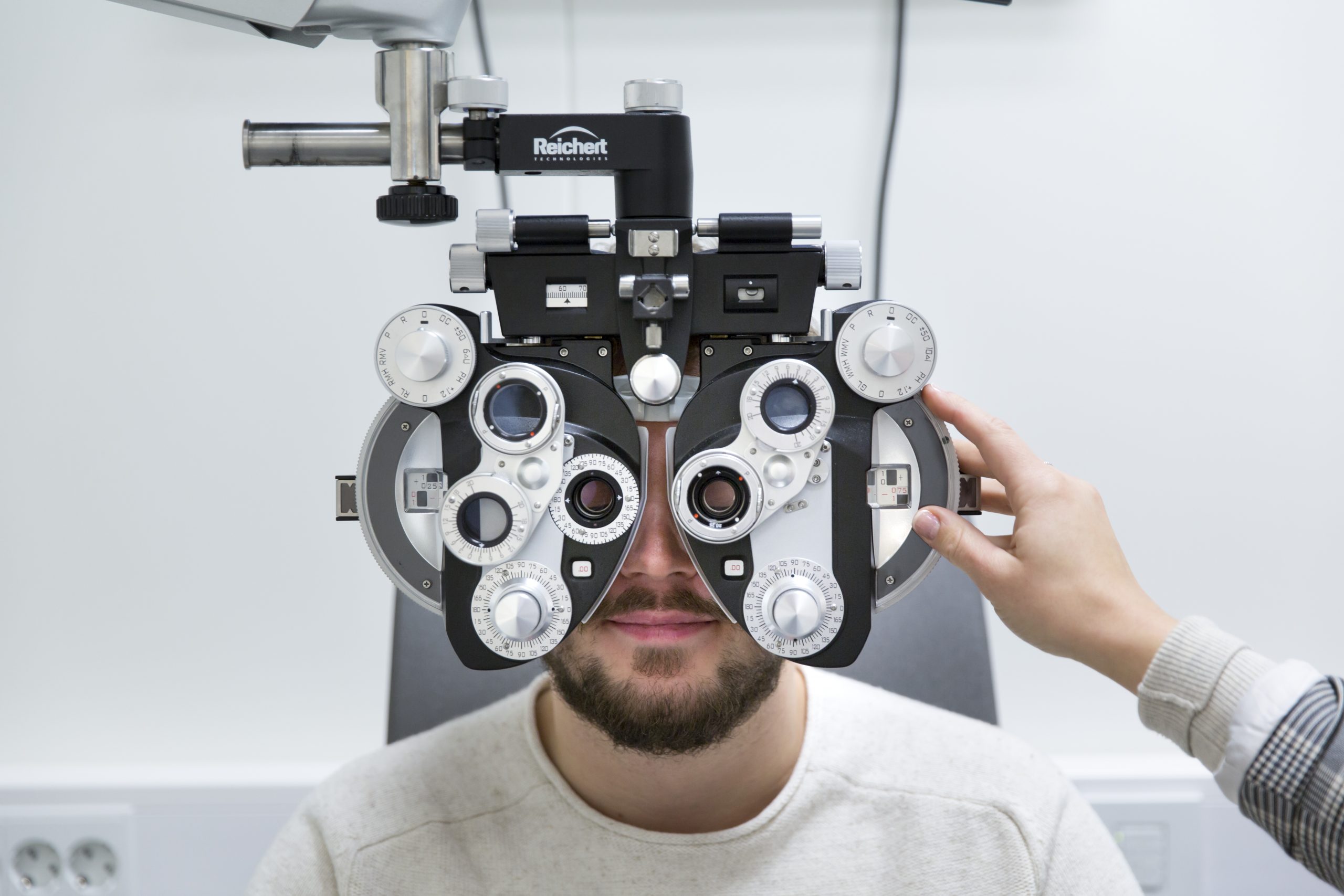 Picture: University of South-Eastern Norway
OCULUS is a consortium of optometry educators with the aim to reform optometry education in Israel and India towards European standards, and develop resources for improved education through lifelong learning. This will lead to a greater employability and job mobility for graduates, while better-trained optometrists will help to reduce blindness and vision impairment.
Aims of the project
Development of

resources

to harmonize optometric education in Israel and India with the highest standard in Europe

Exceed the existing standard by creating educational resources for

evidence based optometry

and online tools for lifelong learning.
Quotes from optometry organizations
" As we understand, most of the educators have already implemented the learnings from OCULUS project in their curricula. This is an incredibly positive change and we are awaiting the transformation of these learnings into a competent Indian optometry system. "  ASCO - Association of Schools and Colleges of Optometry, India.
 " Involvement in this project has been valuable to us, both in terms of streamlining our self-assessment mapping through the use of the interactive tool developed through the OCULUS project, and also for us to think about our processes of how we accredit institutions."  ECOO - European Council of Optometry and Optics, for the European Diploma in Optometry. 
" We are confident the results will continue to serve the profession in the future as new generations of students will be equipped with better practical and clinical skills. "  EAOO - European Academy of Optometry and Optics, United Kingdom.
" The course self-assessment tool subsequently developed by the OCULUS project will have a positive impact on optometric education, as it will allow developing courses to benchmark against an established standard."   WCO - World Council of Optometry, USA.